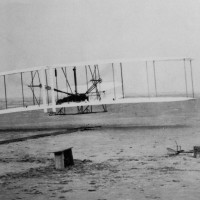 Meant to celebrate the accomplishments of pioneer aviators Orville and Wilbur Wright and celebrated on Orville's birthday (August 19, 1871), National Aviation Day aka Wright Brother's Day was created by US President Franklin D. Roosevelt in 1939 by presidential proclamation.
Here. . . EVERY day is National Aviation Day. The fleet of vintage aircraft displayed at Fantasy of Flight has earned the admiration of knowledgeable aviators and inspired the imagination of those who have always dreamed of soaring above the clouds.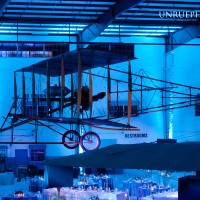 Celebrate your own successes, inspire creativity, or launch a new concept while surrounded by some of aviation's greatest accomplishments.
WANT TO LEARN HOW YOU CAN CELEBrate your own success AT FANTASY OF FLIGHT?