With nearly 40 percent of engagements happening during the four-month stretch between Thanksgiving and Valentine's Day, we can bet either you or someone you know is currently navigating their wedding planning checklist. If you're reading this, you've likely already envisioned your wedding, created a budget, selected the wedding date/time and are currently researching the perfect venue to fit your vision. Here are some tips to help you interpret your venue contract and ensure you have no surprises after you say "I do."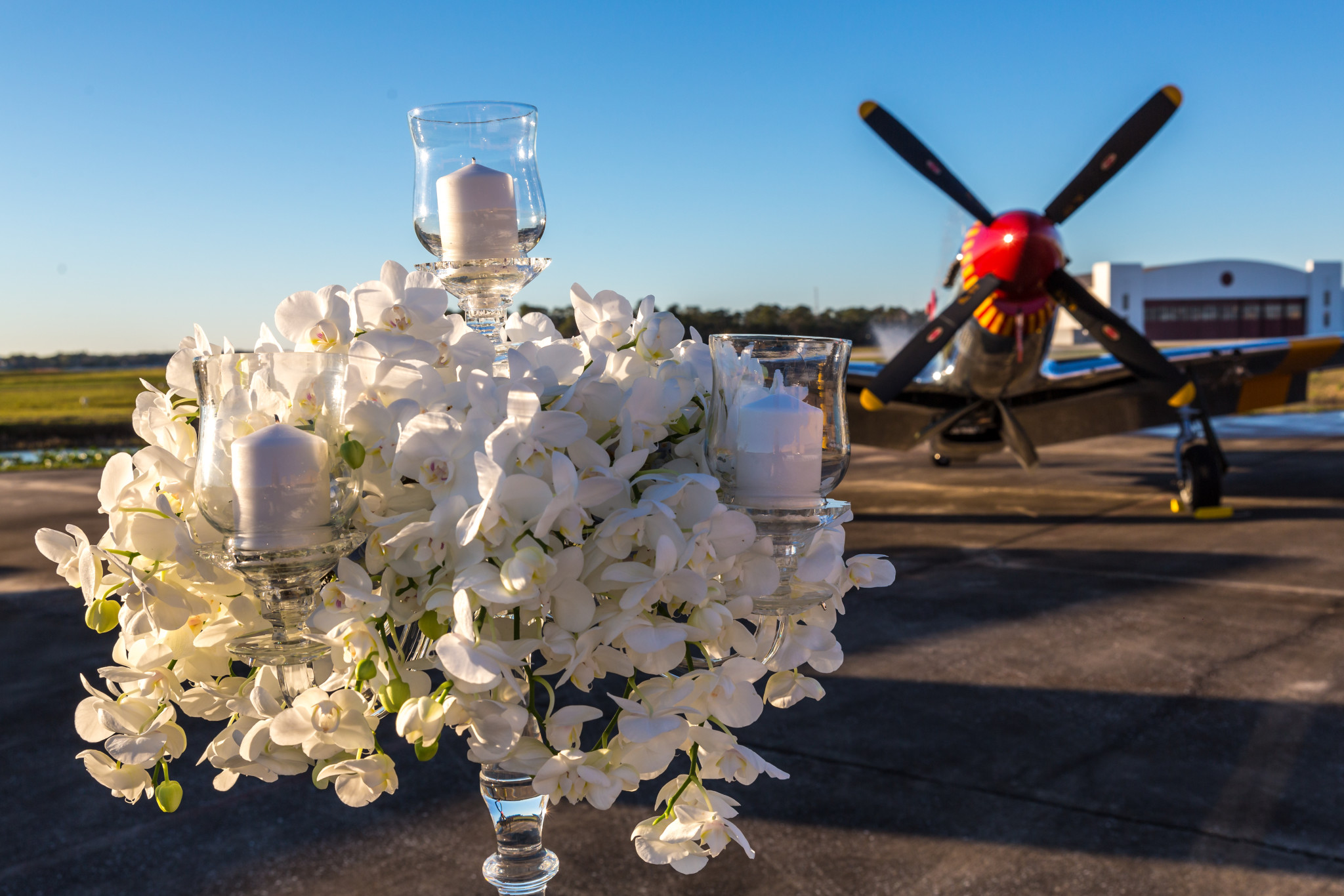 SPELL IT OUT
We cannot emphasize this enough—get EVERYTHING in writing. When you sign on the dotted line, you are committing yourself to exactly what is included in your contract, so read the fine print. Look for things like service charge, taxes, based-on-consumption fees, clean-up charges, non-preferred vendor costs, labor, parking, insurance requirements and cancellation policies. Ensure that your event date, time and location are all correct. Confirm that your contract times include setup and clean-up time especially if you are bringing in your own décor, centerpieces, or personal items. If you will be getting ready on-site, be sure that your contract includes a specified allotted space and time. Planning an outdoor soiree? Make sure you have a designated backup location in the event of rain. Understand the damage policies thoroughly as there may be charges for use of confetti, glitter, rice, open flames, helium balloons or affixing decorations to walls or ceilings. We strongly suggest designating either your wedding planner or a trusted friend/family member to conduct a pre- and post- event walk thru to ensure any damages are pointed out immediately.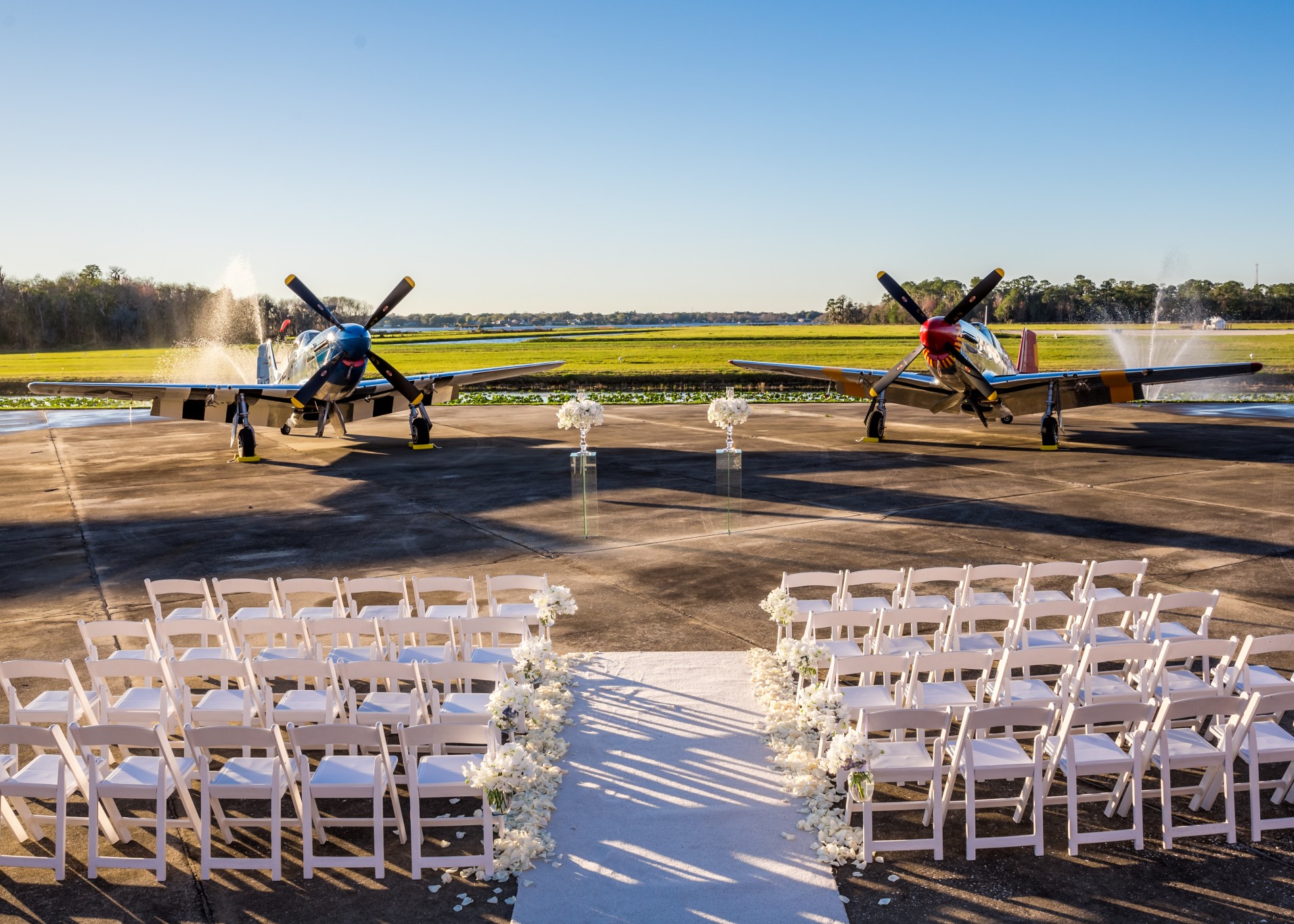 SORRY, YOU'RE NOT ON THE LIST.
Before you sign a contract with any vendor including your caterer, DJ, florist, photographer or decorator, review your venue's vendor guide. What does the venue provide complimentary? Do they have a list of preferred or exclusive vendors? Is there a charge for using a vendor not on their list? Are there additional insurance requirements for using a non-preferred vendor? If you are utilizing a full-service venue, what are the benefits of booking a vendor through the venue vs. booking the vendor yourself?

REPONDEZ S'IL VOUS PLAIT.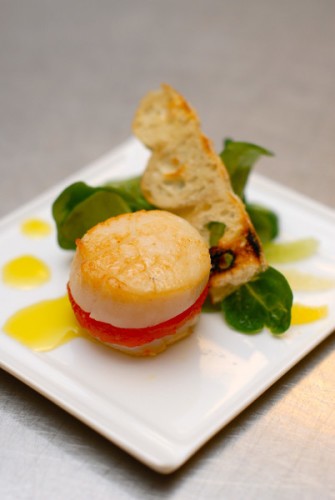 Many venues will require you to provide a guaranteed (GTE) guest count a minimum of 72 hours in advance. This ensures that the caterer has prepared enough food and beverage for a flawless dining experience, and that you will have enough tables and chairs to accommodate your guest list. Once you have provided a guaranteed count, food and beverage orders are locked in, so typically this number cannot be decreased. Take note of these deadlines when preparing your invitation response cards and allow an extra week or two for following up with guests that haven't responded timely. Be sure to check the contract for information regarding how to handle guaranteed guest count changes and if there are additional fees associated with last-minute adjustments. Many caterers and venues prepare only for the guaranteed count to eliminate waste, so if you feel there may be guests that decide to show up unannounced you may want to add a few extra numbers to your guarantee.
PAY IT FORWARD.
Get the venue payment policy in writing and be sure you understand it completely. What is required to secure your hold on the space for your event? How often are payments required and how much will they be? What happens if you are unable to make your payment on the designated date? Is there a grace period? What is the policy for adding things on-site (i.e. power drops, additional linens, extended beverage service)? Will you need to have a credit card on file for last minute add-ons? Remember that sometimes the unthinkable does happen. You want to be protected, so have a firm grasp on the cancellation and damage policy. We urge all bridal parties to consider investing in a wedding insurance policy to make certain that in the event of the unimaginable, the burden won't carry over as you embark on your new life together.

Sign On The Dotted Line
You've read the contract thoroughly, asked all of your questions and received the answers in writing, reviewed the vendor policies, established your necessary deadlines, and have a documented payment plan. Now you can sign on the dotted line, and rest easy that your special day has been setup for a perfect happy ending.