Fantasy of Flight is more than just an event venue. We are also a photographer or filmmakers dream! Featuring multiple venues and locations to choose from and a vast selection of vintage aircraft we make the perfect backdrop for a romantic engagement sitting or fun filled family session.
Today's Flashback Friday comes from Marissa Moss Photography who utilized Fantasy of Flight for two gorgeous sessions in 2014.
Lorrie & Nate utilized not only our vintage aircraft, but also took advantage of our landmark water tower and beautiful grass runways!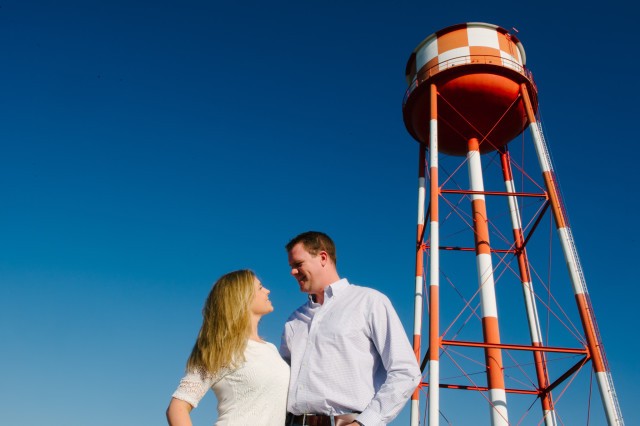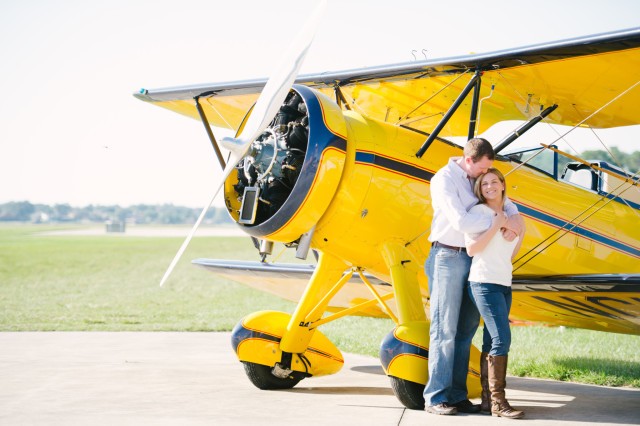 See more images from Lorrie & Nate's Engagement Session
The Bild Family had a fun themed shoot complete with bomber jackets and lots of energy.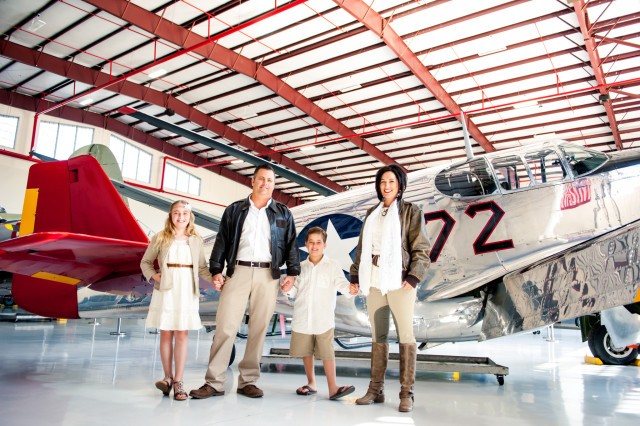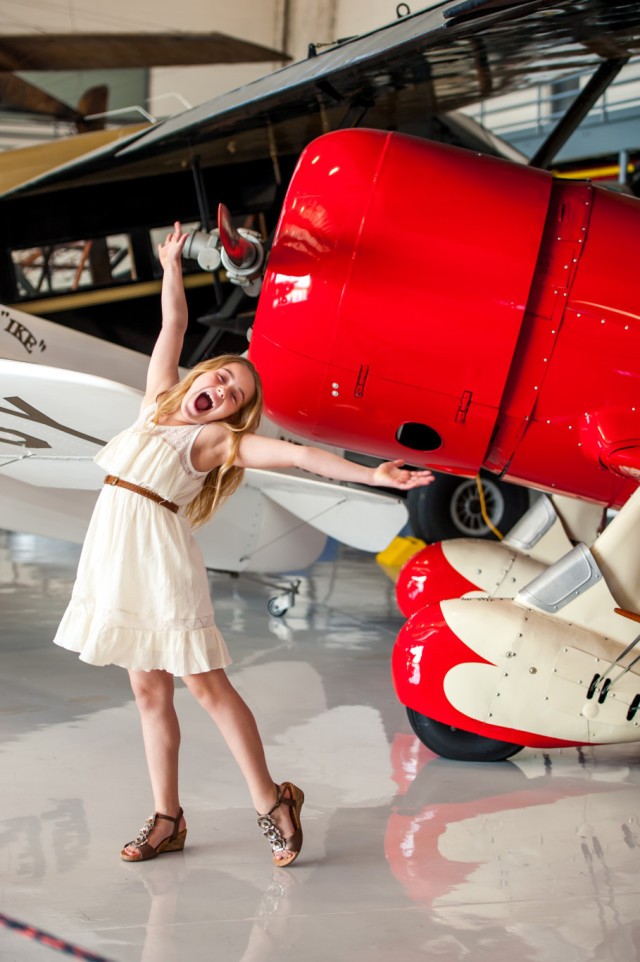 See more images from The Bild Family Session
Want to bring your next photo or film shoot to Fantasy of Flight?