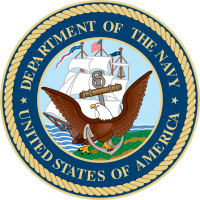 Today marks the 240 years since a small naval force  was commissioned by the Continental Congress to help off-set the British sea power in moving commercial goods and troops during the Revolutionary War. Two years after the war ended, Congress disbanded the Continental Navy and sold the remaining ships. The United States Navy today still recognizes October 13, 1775 as its official establishment and since 1972 each Chief of Naval Operations has encouraged a Navy-wide birthday celebration "to enhance a greater appreciation of our Navy heritage, and to provide a positive influence toward pride and professionalism in the naval service."
You too, can celebrate Naval-style in our Carrier Deck! The Carrier Deck is decorated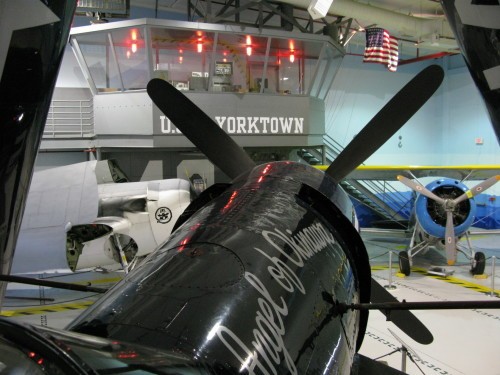 to authentically capture the spirit of the USS Yorktown and includes an F4U Corsair.  Also included is a functional observation tower that easily doubles as a DJ Booth.  This 4,900 square foot space also features a 30 seat screening room, making it an ideal spot for showing off your own historical videos.
"Happy Birthday" to the United States Navy!  The Venues at Fantasy of Flight sends our heartfelt thanks to  all those who have served and are now serving.
Want to host your next event on board the Fantasy of Flight USS Yorktown Carrier Deck?