So you've been tasked with planning the company's annual Holiday Party and immediately you start envisioning scenes from Office Space, Seinfeld, and The Office. Will the cake to person ratio be adequate? Poor Milton. Will people be too afraid to get up and dance? I mean, did you see Elaine's moves? How do you keep everyone excited and engaged? No one wants a replay of the "Yankee Swap". Not to worry, we have you covered. Here are 5 tips for planning an unforgettable (in a good way) Holiday Party.
1. Choose A Unique Venue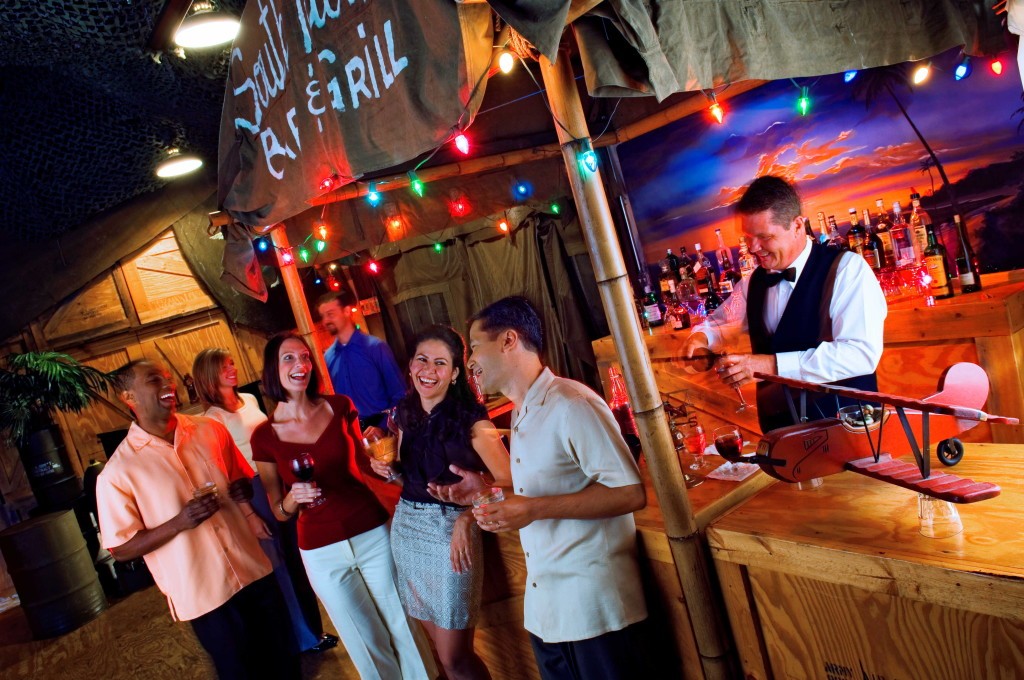 Let's be honest, how many years has the holiday party been in the same location? If the same restaurant or hotel ballroom has been used more than two years in a row – it is time for a change. Keep it fresh. Select a venue that will really WOW your guests – museums, art galleries, and non-traditional locations offer character, ambiance, and eliminate the need for expensive décor. Be sure to book early as the end of the year fills up quickly and you don't want to be left scrambling for a location.
2. Leave Catering To The Professionals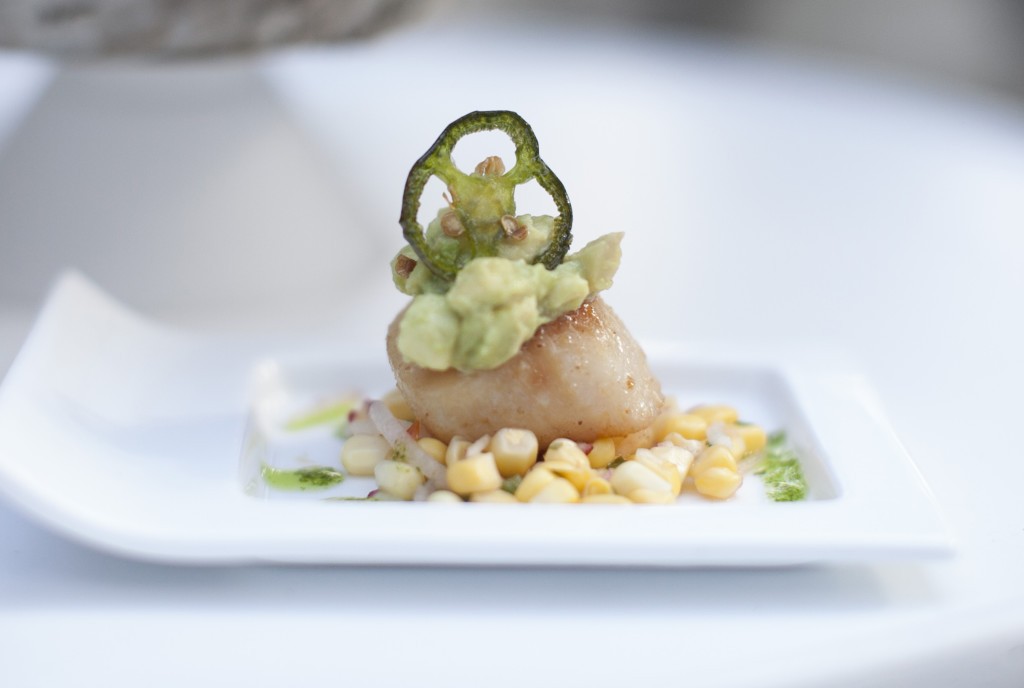 While a potluck meal can be fun, it can also bring with it a fair amount of stress for both the planner and their guests. We all know that typically you end up with several platters of cookies from the local bakery and rarely enough entrees and sides to make sure that guests don't have pull into the nearest fast food restaurant on their way home. Your venue can help you find a caterer and decide on a great menu to accommodate your entire guest list – including those with special dietary needs. Remember that Turkey, Ham, and Sweet Potato casserole might be stale for your guests – so change it up. Have a fun action or carving station. While you're at it, don't forget that bar. Don't want to have an open bar for the entire evening? Offer a specific number of drink tickets per guest that can be used for alcoholic beverages. This also gives your company leadership the ability to personally welcome each guest upon arrival.
3. A Party Without Entertainment Is Just A Dinner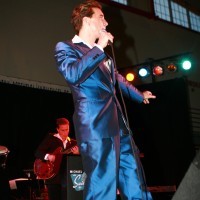 The success of your company party is directly related to the type of entertainment you are offering. A high energy live band or DJ is a must. A professional entertainer will know just how to get your wallflowers onto the floor dancing the night away. Select entertainment that can accommodate varying tastes in music. Be sure to allocate time for your senior leadership to speak to their guests. Anything more than 15 minutes becomes a meeting, so make sure you keep it light hearted.
4. Open Up The Guest List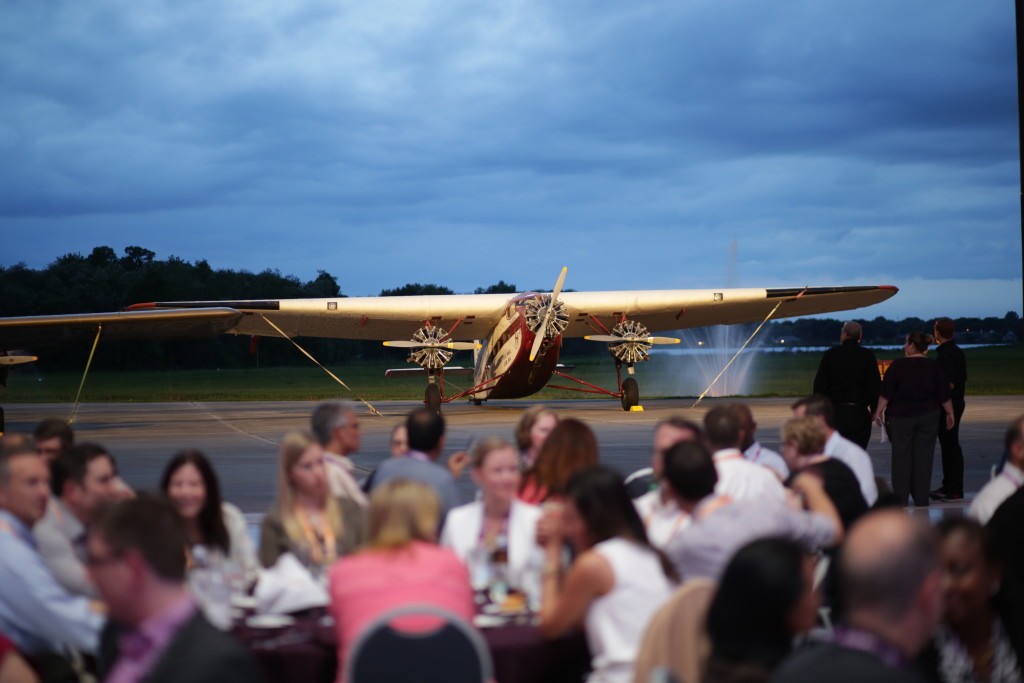 The first question everyone will ask when they get their invite is can I bring my significant other or children? We suggest addressing this question on your invitation to clear up any confusion. If you are having an evening party, you will definitely want to open up your guest list to your employee and a guest. This is sure to keep the evening fun and will help your employees cut loose a little. Send those invitations out early. The holidays are always a busy time and social calendars fill up quickly. Consider having the company party on a weeknight instead of a weekend.
5. Have Fun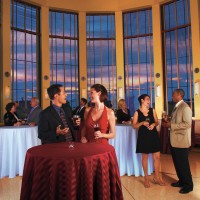 Ask your venue if they will have an event coordinator available to manage the logistics of your event. This is an extremely valuable resource and ensures that you can enjoy the evening as well. This is your holiday party too and you don't want to spend it managing the opportunities that are sure to arise. Meet with your event coordinator in advance and outline a game plan for some of the more common challenges including the handling of additional guests that haven't rsvp'd, an employee that may have enjoyed the open bar a little too much, and in the case of the great party you are sure to have – how long do you want to extend the evening and keep the party hopping!
Want to learn how you can host your Holiday Party at Fantasy of Flight?