Impeccable service and restaurant-quality cuisine can transform a basic banquet dinner into a memorable dining experience. We work with a passionate team that will ensure your next soiree is perfect to the last bite. We invite you to learn more about our "Friendors" and how they help keep clients coming back for seconds!
Today, we spotlight our exclusive caterer who boasts creative cuisine with superior service!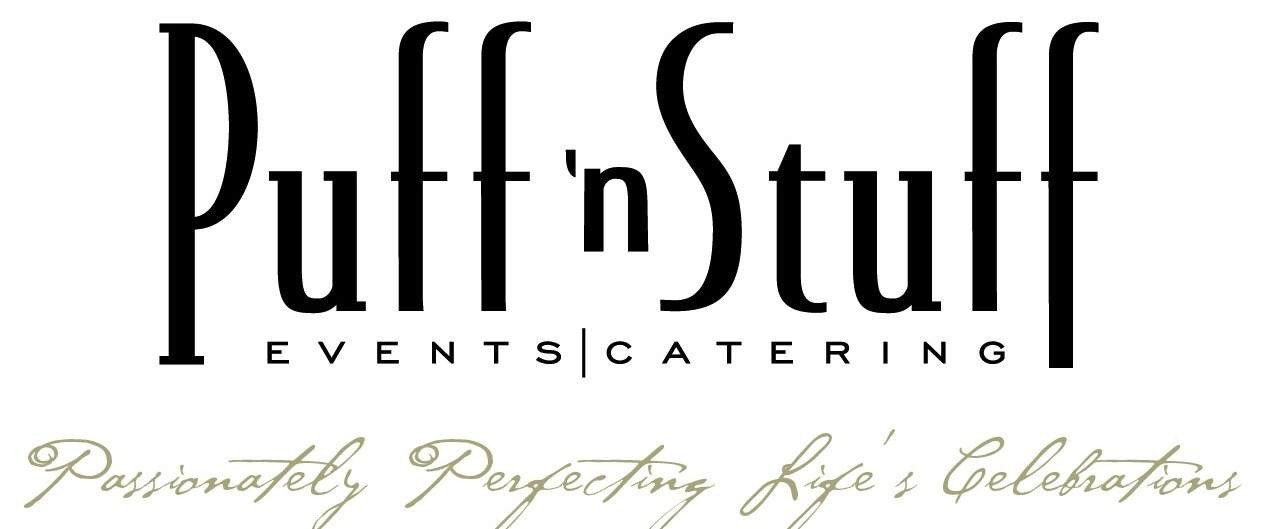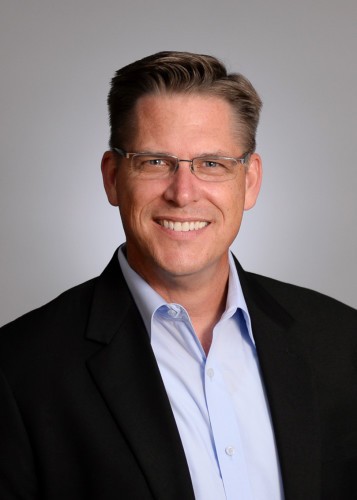 Puff 'n Stuff Catering offers a variety of gourmet cuisine including continental, American, ethnic, vegetarian, and vegan, and can accommodate any dietary restrictions with style! Presentation is a priority to their chefs and they take great care to select vessels and plateware that inspire. Fresh, restaurant-inspired cuisine is their passion and it's their goal to bring creative food to the forefront of each event. Quality cuisine is the star, and excellent service is the spotlight that allows it to shine.
In between a bustling schedule coordinating events at Central Florida's most elite venues, John Durkee, Special Events Planner for Puff 'n Stuff filled us in on what's hot, what's coming, and what makes Puff 'n Stuff different from others and the perfect pairing for The Venues at Fantasy of Flight.
What inspired you to join the hospitality industry?
Mom & Community; as a toddler I was on a chair next to Mom "helping" her with cooking and baking.  Baking is my favorite; I still make pie crust from scratch!  Growing up with Community and Church involvement with festivals, bazaar/fairs, celebrations and fellowship planted a deep seed of Hospitality, one that grows to this day.
What makes Puff 'n Stuff different from other local caterers?
We specialize in unique, customized menus tailored specifically for our clients' taste, budget and event type. We draw inspiration from our client/group; favorite food, event goals and personality. After, we create a Custom Proposal within the tastes and parameters of the client. We strive to service Restaurant Fresh Style food at each and every event.  We are also the only Caterer in Central Florida with a dedicated Convention Department
What are some current food trends you are seeing? Have any of them surprised you?
Farm to Fork: Local Souring
Combination of sophisticated palate and upscale comfort food
Healthy Eating: Vegan/Vegetarian /Gluten Free & Infused flavors
Surprise:  The Ice Pop!!   They are a creation dating back to the 1920's.  Popsicle flavors from tropical, vanilla and coffee to margarita, Sangria and, Baileys & Cream!  Are "Popping" up all over the place; who knew!?
What questions should a meeting or event planner be asking their caterer?
Are you familiar with the Venue? And are there any hidden 'challenges' to be aware of
What are your onsite food prep procedures?
Do you source from local farms?
How do you handle dietary restrictions?
Name (3) things that a planner should keep in mind when selecting a menu
 Know the client/guest profile and preferences
Align priorities with budget (Three must haves for the event is a good starting point)
Service Style & Time line
What do you think is going to be the "next big thing" in terms of event food service?
Creative Catering! With the speed of change in recent years, the pace of technology will continue to accelerate; the sky is the limit.  Healthy foods will continue with an environmental focus and personalized touches.
Thank you John and Puff 'n Stuff for filling us in and being such a great "Friendor"!
See our complete list of Preferred Vendors