A creative and unique event is something attendees will talk about for years to come! We have assembled a terrific team that can bring life to your themed event. We invite you to learn more about our "Friendors" and how they help us create your once in a lifetime event!
Today, we spotlight an innovative vendor that specializes in making your event fully customizable!


Wizard Connection is a full-service dream team of creative innovators. With years of successful event planning and production experience, they know the ins and outs of creative event production. Featuring specialists in LED lighting, ice carving, and foliage, this dynamic team of experts can create custom lighting effects, ice bars, and lush foliage to bring your concept to fruition.
Peaches Decker, Senior Account Executive and Richard Painter, VP of sales and marketing took time out of their busy schedules producing one-of-a-kind events to answer a few of our questions. Find out below why Wizard Connection 's partnership with The Venues at Fantasy of Flight just makes sense.
What inspired you to join the hospitality industry?
Knowing the challenge was going to be something different every day, and being able use creativity to bring out success and gratification.
What makes Wizard Connection different from other décor companies?
We are a complete event design and event production company, that is continuing to evolve and grow with every facet of the industry.
What are some current décor trends you are seeing? Have any of them surprised you?
No surprises really.  Many of the trends are cyclical – they just have a different undertones.
What questions should a meeting or event planner be asking their décor company?
It's funny because the planner should actually have a specific direction from their initial meeting with their (end) client – if anything they would have the answers to our questions.  If not, that's where our design experience comes in and we can (help) create an event from concept to execution.
Name (3) things that a planner should keep in mind when determining their décor needs.
Budget, theme and layout…(and lighting)
What do you think is going to be the "next big thing" in terms of event décor?
Technology always brings in the next big thing.  But as mentioned earlier, with trends and themes being so cyclical – e.g. vintage classic– the undertones change (texture, color, etc), the next big thing is how to make your version, your vision original and successful.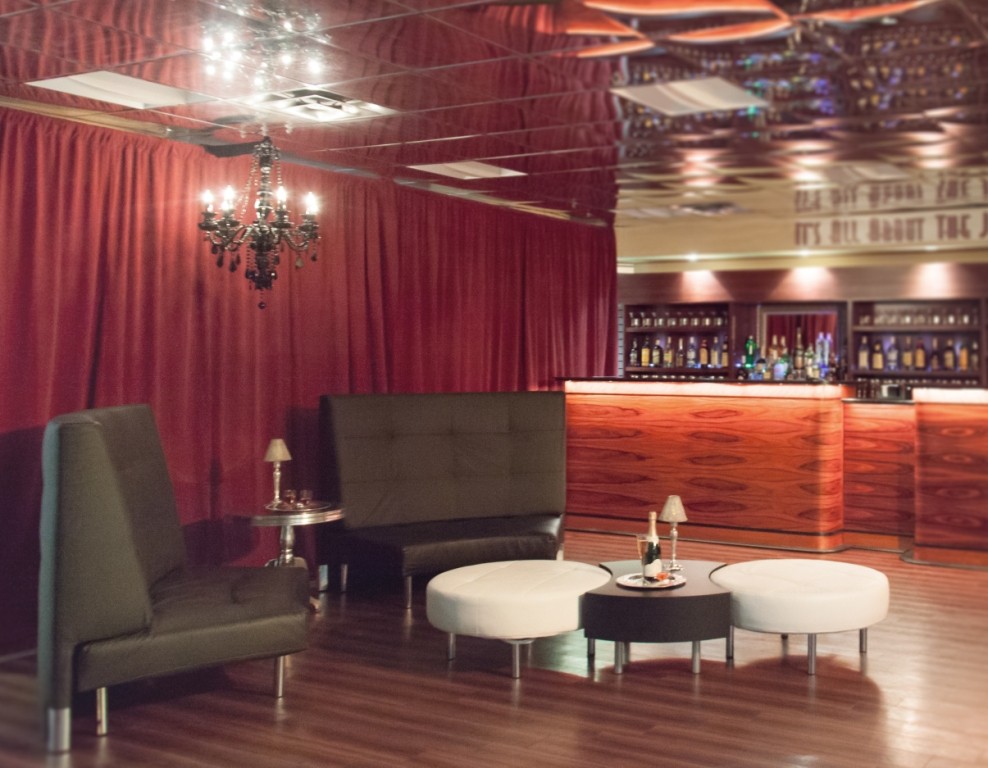 Thank you Peaches and Richard for taking time to answer our questions and for being a fabulous "Friendor"!
See our complete list of Preferred Vendors