As soon as possible.
Selecting  your venue should be the 4th item on your wedding checklist following behind getting engaged, selecting a wedding date, and establishing a budget. Completing those first three items will help you narrow down your venue pool and determine which venues you should visit.
It's All About The Date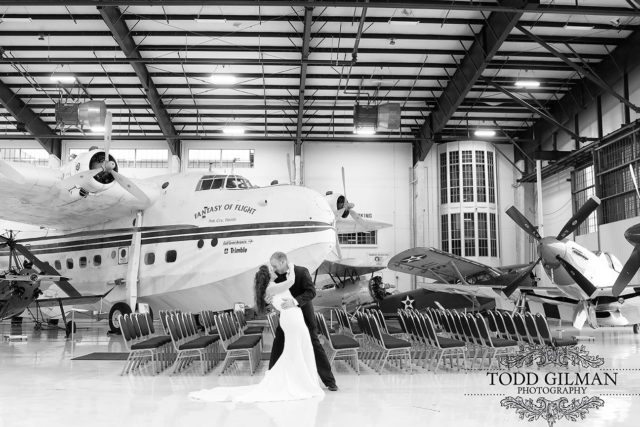 Many venues begin booking events 1 to 3 years in advance which means dates can fill up quickly – especially during peak wedding and event season which can vary by location. In Central Florida, peak wedding season typically falls in early fall and mid-spring – think October, November, March and April. If you are planning to book your venue for one of these months a minimum of 12 months advance booking will likely be necessary. You can expect dates in June through September to be considered "off-peak" and therefore available for a longer period of time so booking  6-9 months in advance may be a more reasonable expectation.
Deal Or No Deal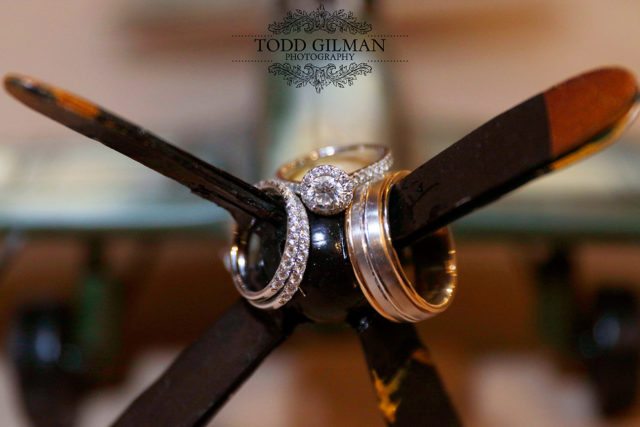 Will booking early save you money? That really depends on the venue. Some venues will lock you into the current venue rates even when booking a couple of years in advance, others will provide a " dollar cap" or "percentage cap"  meaning that prices are subject to increase up to a certain amount depending on the overall increase in prices over the next few years. What booking  over a year in advance does allow you is more flexibility in payment options. Often venues will require a down payment to secure your date with smaller payments scheduled leading up to the event date. For couples on a tight budget, this can definitely be beneficial in allowing you to spread out the cost of the event over a longer period of time.
Think It Over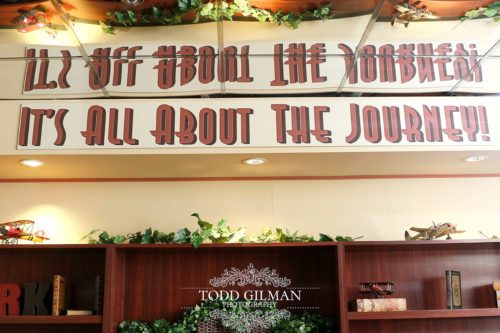 In order to continue making progress on your pre-wedding checklist, booking the venue is definitely a requirement. Your wedding venue can help decide on the theme, color scheme, caterer, and other vendors so take your time to review the details, compare packages, and ask questions. Many spaces will give you a courtesy hold for a limited number of days while you review the details while others may require a small non-refundable deposit to hold the date. Either way, don't let high pressure sales tactics force you into making a decision before you are ready.
The Bottom Line
Booking earlier is better both for date availability and pricing. In addition, the earlier you book the less pressure you will feel from sales teams that are eager to fill those remaining dates.