Whether planning a wedding or corporate event, there are always lots of details to manage and budgets to wrangle. Often people make the mistake of thinking they can manage all of these details themselves in order to stay within budget – but more likely than not, they will end up spending more in the long run. Here are just a few ways that hiring a planner will not only give you a superior event, but also save your budget!
Experience
A professional planner has likely put together and attended hundreds or even thousands of events in their lifetime. Drawing from each of these experiences your planner will know what is up and coming in the industry, what themes have been overdone, and better yet, a way to improve upon prior events.  As a bride, executive assistant, or other employee tasked with putting together a spectacular event, researching themes, food & beverage ideas, décor, staffing, entertainment, venue selection, logistics and event execution is a huge undertaking – especially without prior experiences to pull from.
Planners are constantly filling their brains and binders with new creative ideas for arrival experiences, entertainment, and WOW moments! They know how to break down the demographics of a group to find ideas that are interactive, interesting, and provide lasting impressions. It is their job to know how to move hundreds of guests from a swanky dinner to a high energy dance party using lighting, décor and entertainment while keeping budget numbers in check.
Time Is Money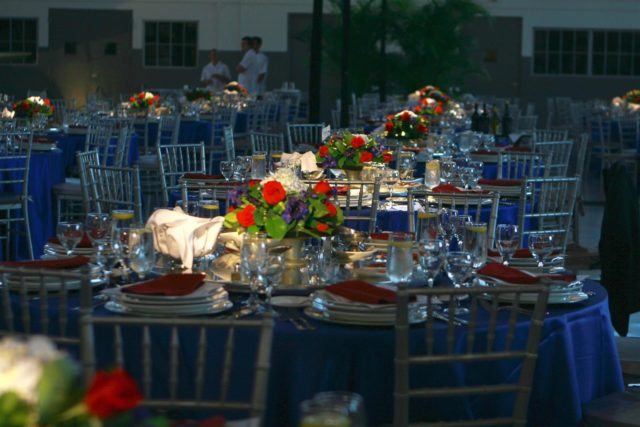 A former leader of mine used to frequently use the phrase, "Time Is Money." This phrase holds so much truth. Your time is valuable. Every minute spent researching vendor reviews, pouring over menu options, combing through linen selections, or putting together diagrams/seating charts is time spent away from family or loved ones, other work tasks that need to be completed, or even those 8 hours of beauty sleep.  Let's do a quick math exercise:
According to a Forbes.com survey, couples spend an average of 9.8 hours per WEEK planning their wedding.  Considering that most couples spend 6 months to 1 year planning their big day that can average between 250 – 500 hours.  If we were to give your time an average hourly rate of $11 per hour that means you are spending $2,750 – $5,500 on your time – not to mention the additional stress!
Relationships Are Key
Professional planners network!  Just as you in your given profession attend after hour cocktails, educational sessions, and business meetings, so do  planners. Planners develop key relationships with venues, vendors, caterers, florists, décor companies, staffing companies, etc. Planners bring these suppliers many new clients over the course of a year and with that buying power comes the opportunity for more negotiation and unique pricing structures.
Planners use vendors they know and trust. Often they have spent years developing these relationships and have specific expectations for quality services that the vendors are keenly aware of and strive to maintain. Think of it as a loyalty card program between vendors and planners.  What might cost Jane Bride $150 plus delivery could likely cost less for a planner as the vendor knows there will be other clients coming their way.
Fighting Fires
No one wants to sp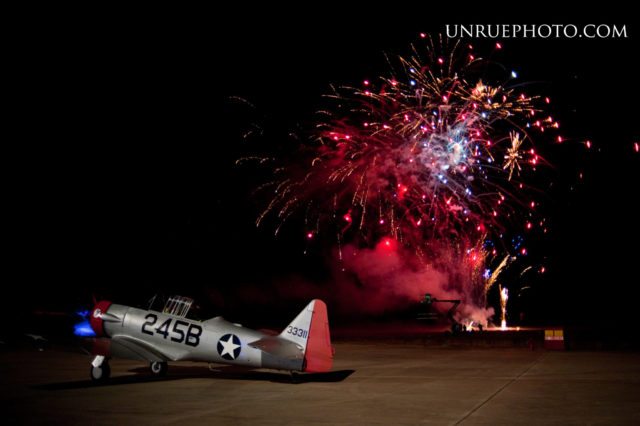 end their wedding day or company party putting out fires or managing logistics. Even the most detail oriented person cannot account for all of the potential scenarios that may arise on the big day. Having a planner gives you peace of mind. You can relax and enjoy yourself blissfully unaware of any hiccups that are bound to happen behind the scenes. Whether it is a guest that has over indulged at the open bar or making a weather call for an outdoor event, it is the planners job to handle it discreetly and efficiently.
Overall, you can see that hiring an experienced planner can not only save you money, but more importantly your time and sanity!