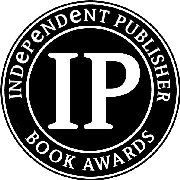 Great News!  
My Gee Bee Book All of Life is a School won a Bronze Medal in the 2009 Independent Publisher Book Awards Children's Picture Books (7 & Under) Category!  
3,380 books were in entered in 65 National categories with an average of 50 contenders per category so I feel honored to have been included in the top three!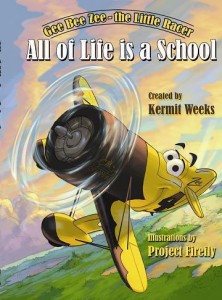 I originally came up with the idea for the characters many years ago and wrote it as a film script including songs.  Without funding for the animation, I decided to get product on the shelf and condensed it down to an Illustrated Children's book.  
If you have an interest in the book, it can be purchased online at www.geebee.com or at our Fantasy of Flight gift shop.  Catch me flying Airplane of the Day on weekends when I'm in town and I'd be happy to autograph and personalize a copy for you!
Kermit