The planes in this category are on permanent display at Fantasy of Flight courtesy of World's Greatest Aircraft Collection, a non-profit 501(c)(3) corporation. A portion of each ticket sale to Fantasy of Flight is donated to World's Greatest Aircraft Collection for the restoration, maintenance, and preservation of the collection.
Please note: Some aircraft may not always be onsite.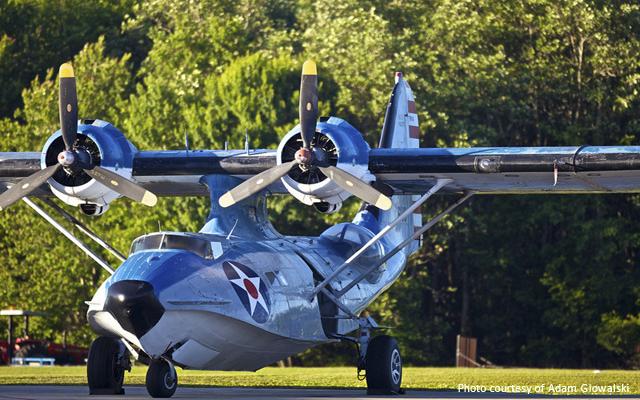 Designed as a patrol bomber (hence "PB"), the PBY served as a successful anti-submarine and maritime patrol.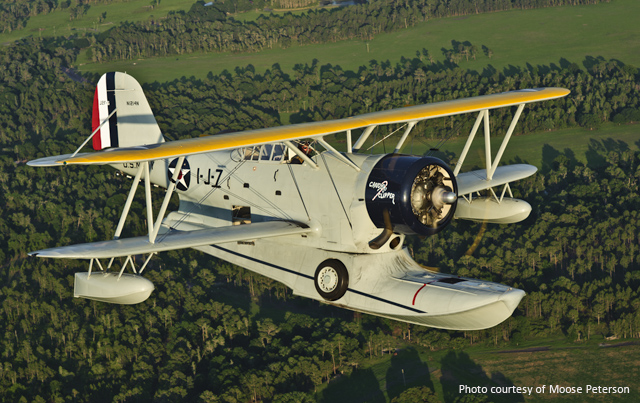 The Duck was the first in a long line of seaplanes built by Grumman Aircraft. It was based on an earlier amphibian, designed and built by Grover Loening.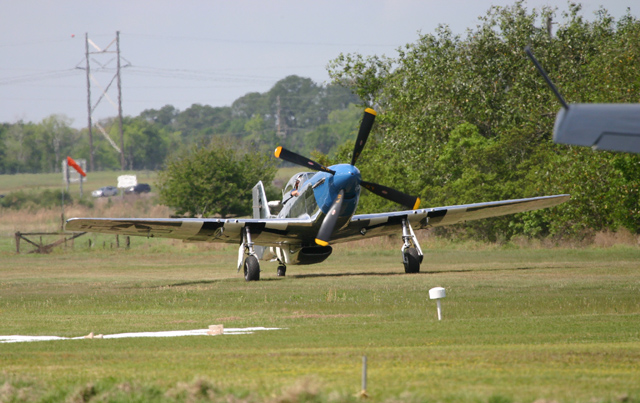 The first Mustangs were designed for the British before the U.S. entered WW II and were powered with the American Allison engine. Called the Apache by the Americans, it was the British who named the…