Either our wood shop is getting a lot smaller, or Ken and the rest of the gang are rocking on the Benoist build. We hit a milestone this week as we hung the starboard wings for the first time. Here, the gang all pitch in to hang the upper: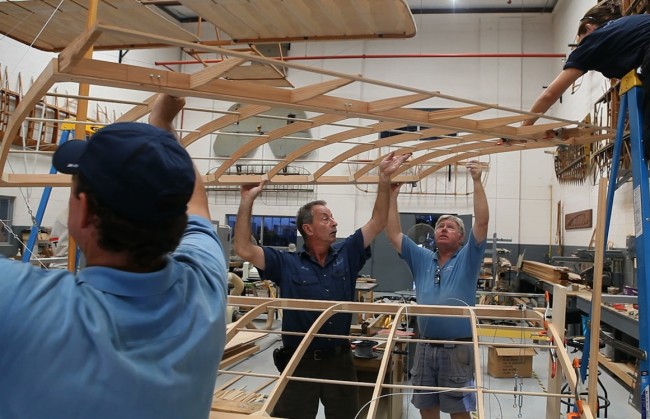 With both the starboard wings up, you can see why we say the shop is getting smaller. How will we fit both sides?!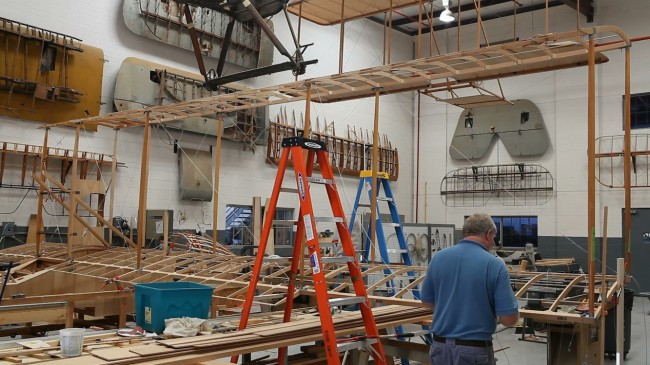 Below, Ken fits the planking for the floorboards in the hull. The metal piece to the left is the beginnings of the foot throttle. In the Benoist, the pilot's right hand controls the stick for the elevator and ailerons, and their left hand controls the rudder stick. They did things a little different back then.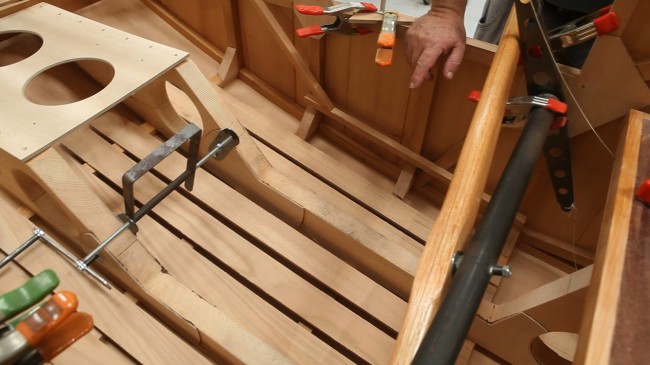 The fuselage is shaping up as well. Below, the seat is being assembled. Makes those airline seats look comfy, doesn't it?!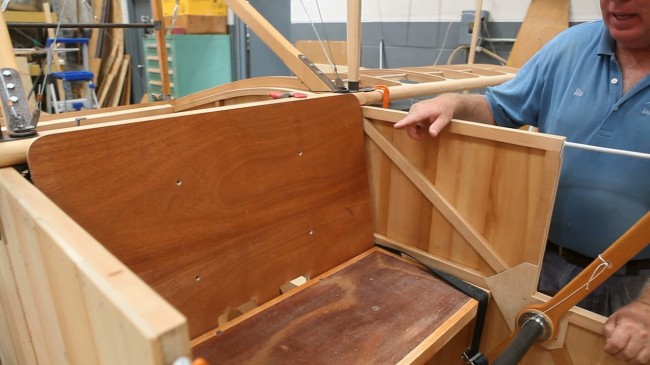 Ken's not the only one working hard either. Andrea has taken on the job of beginning to seal all the wood components.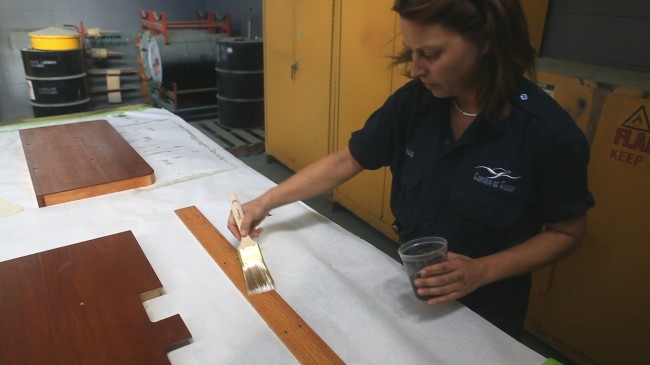 And here, Andy is machine up more parts for the propeller drive system.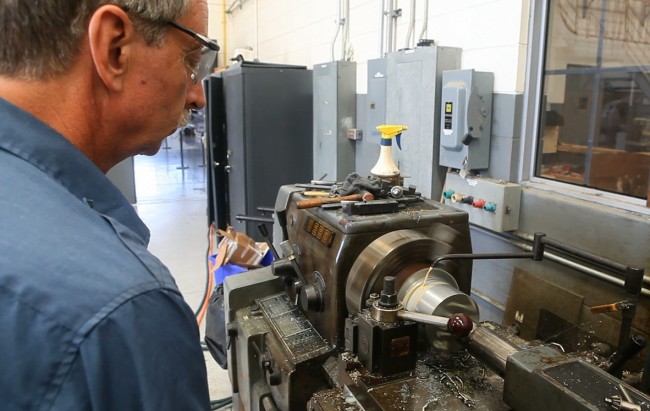 Rick and Dave have put the beads in the fuel tank where the hold down straps will go and have set the cap on that Andy made.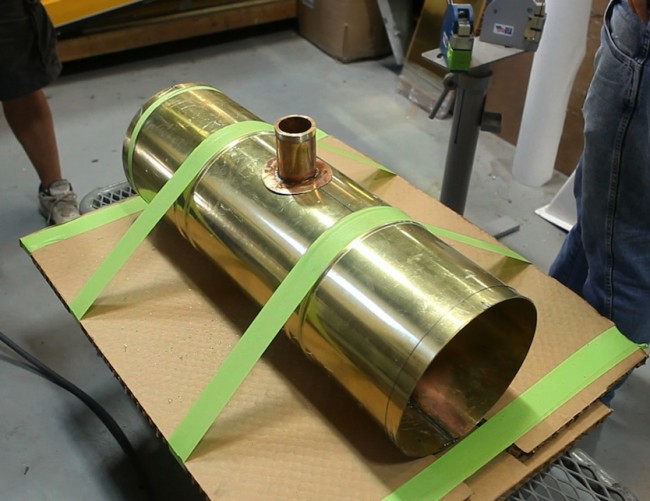 We also heard this week from our friends at Vintage Auto Rebuilds in Ohio.  Check out the progress on the 1913 Roberts engine they're building us from scratch. The crankshaft is done and it appears that the align boring is as well. We can't wait to hear it run!