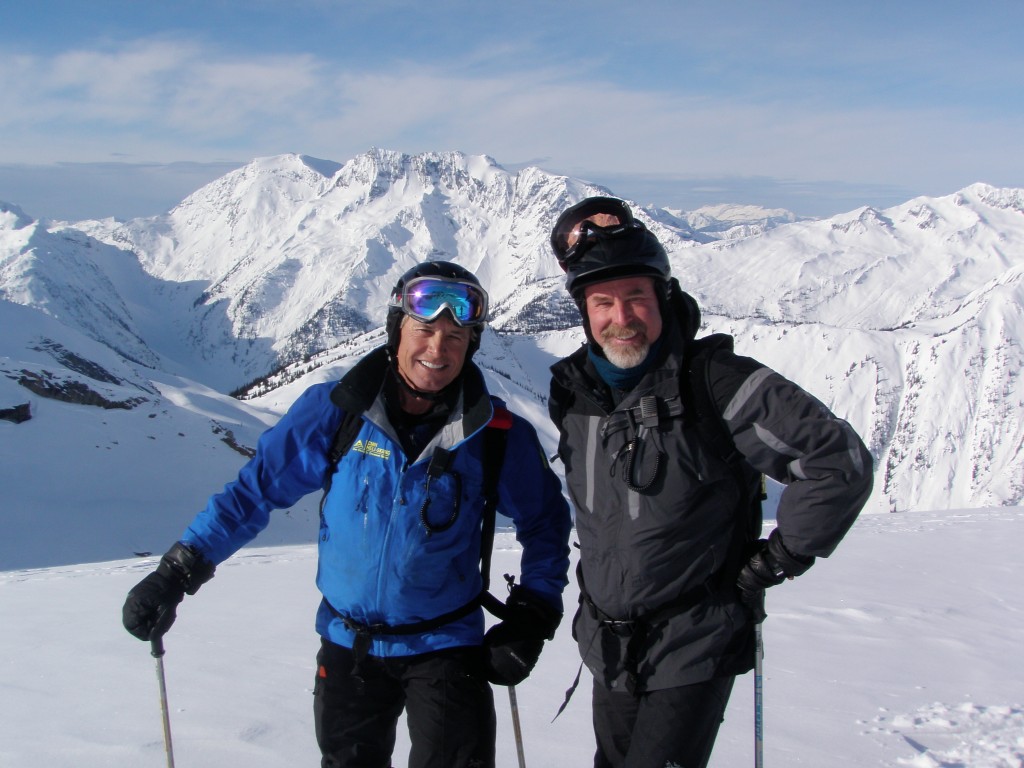 I just got back from my annual Heli-ski trip in Canada.  I've been doing this for almost twenty years now and we just had a great week skiing at the Canadian Mountain Holidays (CMH) Galena lodge.
For some reason when you say Heli-skiing, people somehow think you jump out of a Helicopter and ski down the mountain.  In actuality we just land on top of a peak somewhere with a Guide that knows the mountain using the Helicopter as our ski lift.
CMH has a number of lodges in the Canadian Rockies west of Calgary that cater to our addiction and it's nothing short of heaven when the snow is great.  With about 25 square miles of ski terrain per lodge, we start with a 5-7 hour bus ride out of Calgary and are then flown in to the lodge by helicopter out in the middle of the Canadian Wilderness.  Once there, we retrain in the use of avalanche beepers, which every one wears, and helicopter safety.  With between 3-4 groups of 11 skiers per lodge, we get to meet, ski, and party with a lot of interesting people from all around the world.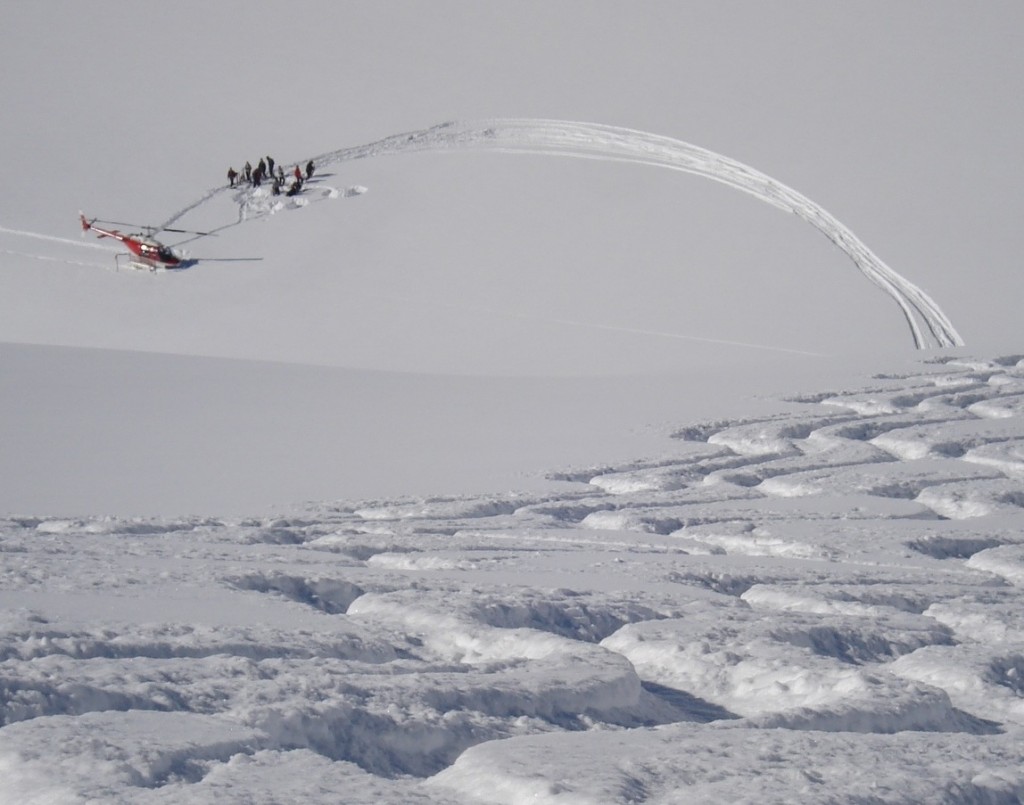 I got my good friend, Sean Tucker, hooked on this many years ago and he has been my ski partner for almost ten years.  Sean is arguably the top male sole airshow performer on the circuit and is currently sponsored by Oracle.
CMH keeps track of how many vertical feet you ski and once you attain "one million vertical feet of skiing" they give you a "free" ski suit!  Of course, I don't even what to think about what that "free suit" cost me!  I am currently working on my "three million foot suit" and Sean is working on his "two million foot suit."
Skiing the terrain is nothing short of unbelievable and consists of High Alpine skiing, which is above the tree-line, and tree skiing, which is through the trees on the lower parts of the mountains.  The scenery while Alpine skiing is breath-taking and I believe tree skiing is "the ultimate video game," as you never know what's coming around the corner.  Every run is basically fresh powder, every run is different, and it can be demanding at times.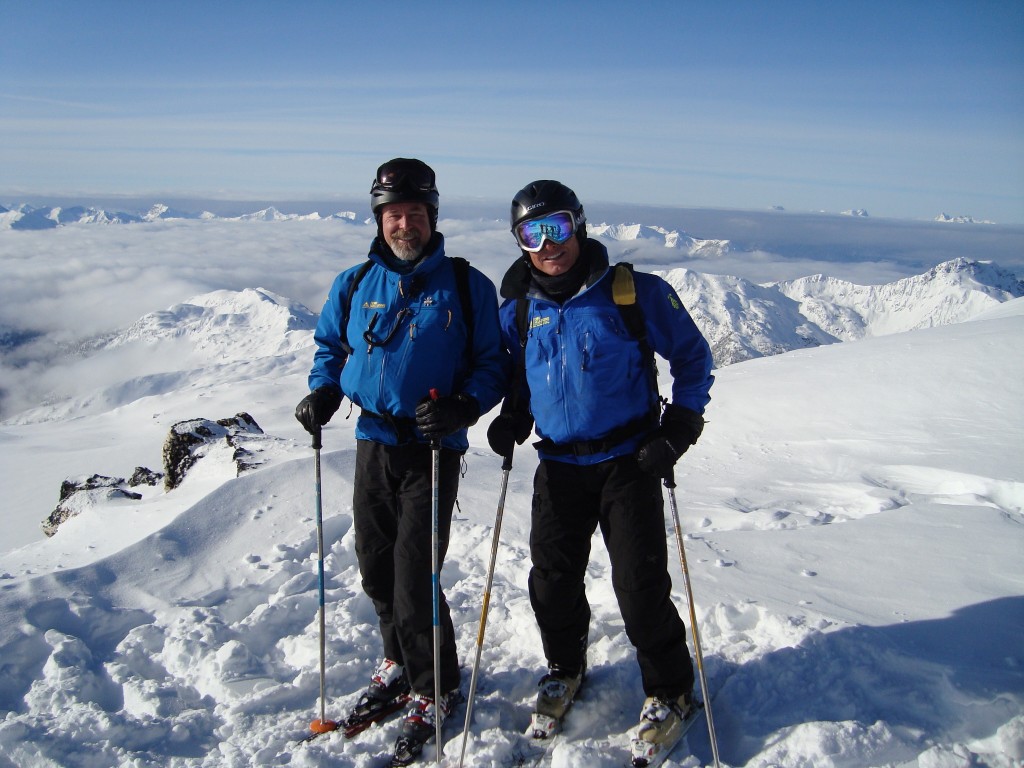 I've included a couple of shots to give you the feel of this fascinating sport, including a couple with Sean and I sitting on top of the world about ready to become "one with the mountain!"
Kermit