Aircraft built and flown during this era were known for unparalleled innovation and performance; the "jet age" ushers in a brand new approach to aviation.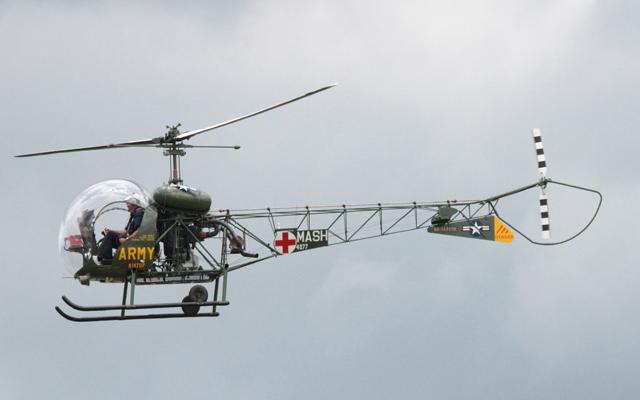 Designed at the end of World War II, the Bell 47 is known to most people as the helicopter in the M*A*S*H TV series.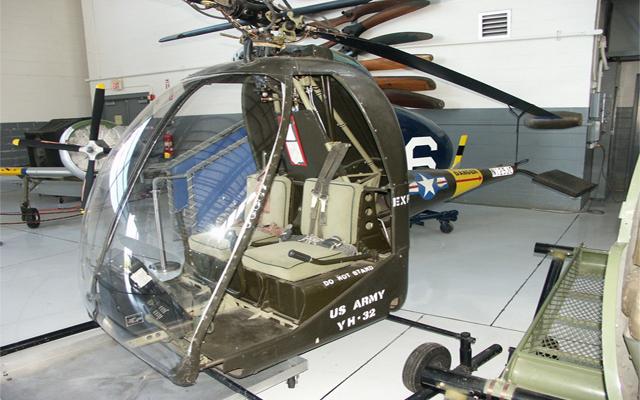 Built in the 1950s as a small artillery spotter, the Hornet used Ramjet engines to power the rotor blades. Among its design requirements was that it must require only minimum maintenance and could be transported by trailer.